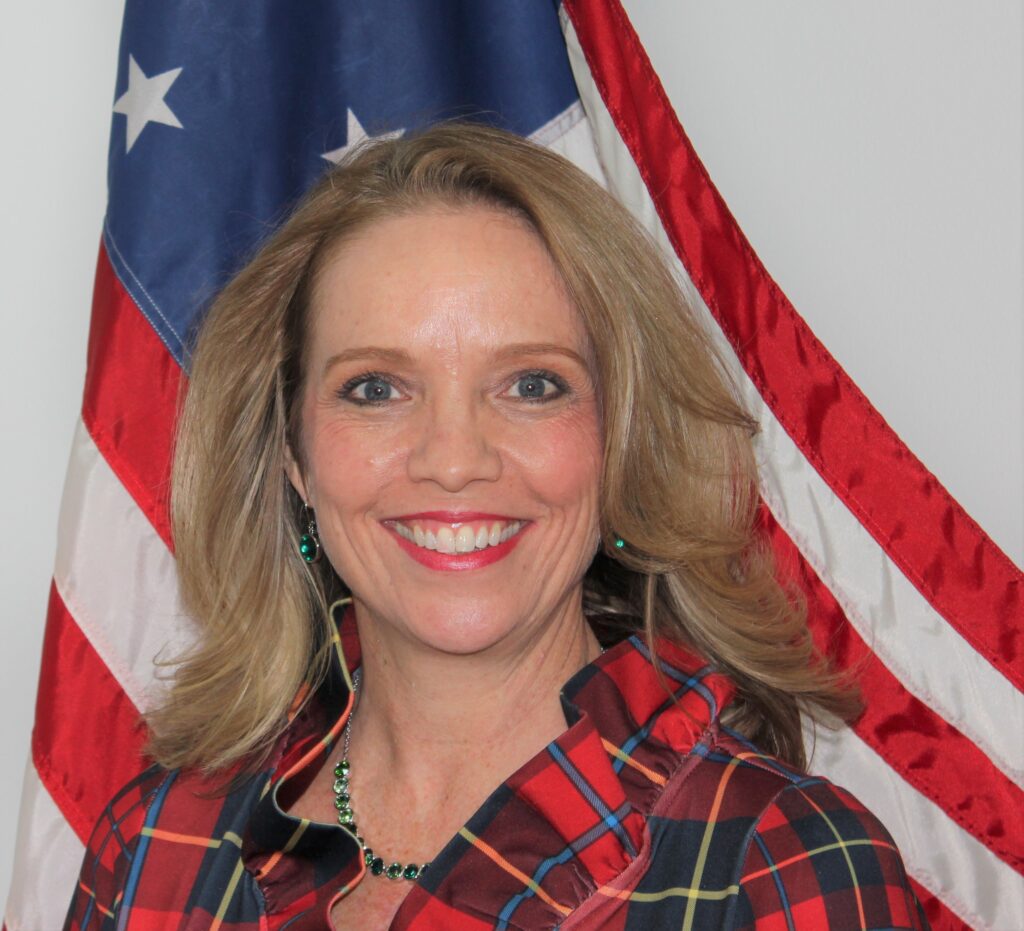 Monica Manthey
Ward 5
True to her adventurous spirit, Monica moved to Annapolis from Washington state over three years ago to begin a new professional opportunity after the passing of her husband. Though fresh to the area, prevalent crime and safety concerns sparked her desire to become involved with the Republican party and run for Alderwoman in 2021 with a goal of bringing balance back to the city.
As a lifelong advocate and supporter of the Armed Forces service members, community outreach, particularly with Veterans, has been important to Monica whose small business focused on serving the VA and delivering faster care to Veterans.  Since living in Annapolis, she has volunteered washing headstones at the Veteran's Memorial Cemetery, placed flags for Veteran's Day, and participated in local fundraising activities.
Monica is a contract furniture industry Federal Government Account Manager who is involved with the SAME (Society of American Military Engineers) DC Post and is also a member of the VFW local post.  She enjoys staying fit through exercise, outdoor activities, and playing golf, and socializing with new friends in her Hunt Meadow home.